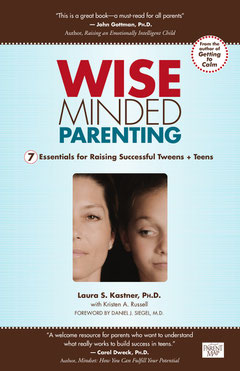 Written with DBT skills in mind, this is a great book for helping any parent dealing with an emotionally sensitive adolescent. I think the strategies and biological explanations offered by Dr. Kastner are very applicable to raising any teen, whether they are more on the sensitive side or not. I recommend this book often.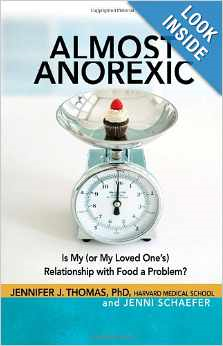 I found this book useful on many levels: it integrates the firsthand experience of someone who in active recovery from an eating disorder (Jenni Schaefer) with the clinical and research experience of an eating disorder specialist, Jennifer Thomas. The book speaks to the often blurred edges around diagnosis and acknowledges that anyone who struggles with their relationship with food and body image has a problem serious enough to get help for. The book also includes helpful resources.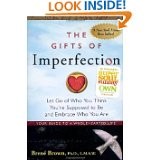 Love Brene Brown: If you get a chance, google her Ted talks. Her presentations on vulnerability, shame, and the power of imperfection are worth the time spent with your computer. Brown's work is applicable to understanding and combatting the role of perfectionism in eating disorders.